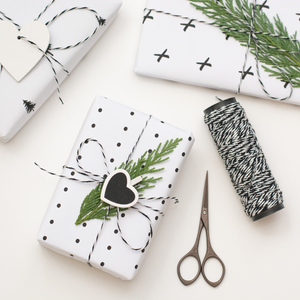 Need to send an item as a gift? We'll be happy to wrap it up for you!
To add a personalized message: Please include your message in the notes section at checkout or e-mail us with your order number at info@miniheartz.com and we will be happy to transcribe it to a card and include it with your gift! 
Discount codes cannot be applied to this item.